FINDURES: Elevating Air Quality For Parking Garages.
Particulate matter consists of small particles which can penetrate deep into the respiratory system, leading to a range of health issues. Underground parking garages are lacking in natural ventilation and become reservoirs for pollutants, exposing visitors, surrounding residents and workers to elevated health risks.
Problem

:
The presence of particulate matter in the air is a serious health concern. According to the World Health Organization (WHO), Every year, 4.5 million people die prematurely as a result of the effects of particulate matter. Underground parking garages collect these harmful particles from emissions generated by exhaust gases, brake discs, and tires. This puts visitors, nearby residents, and workers at a higher risk of health problems.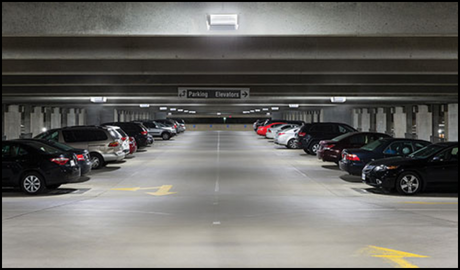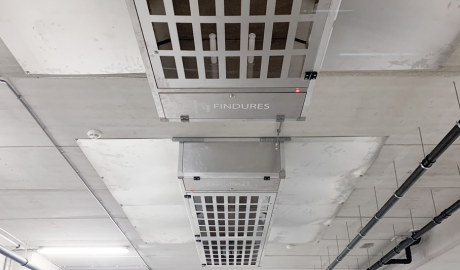 The Solution: FINDURES
Staticair's revolutionary system, FINDURES, is designed specifically for underground parking garages. It's the answer to combatting air pollution, reducing particulate matter by over 55%.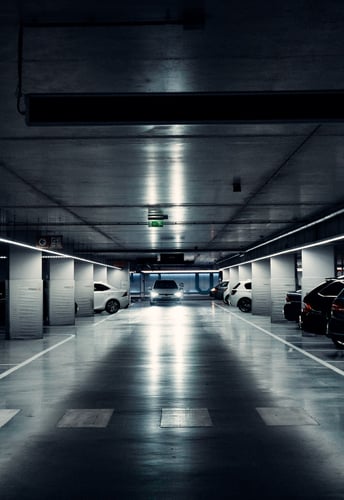 Plug & play installation.

No mechanically moving parts.

Compliance with standards (UN/WHO).

The cheapest air purification system on the market.

More than 50% reduction of fine dust in indoor environments.

Low maintenance (no expensive filters required, easy to clean).

Suitable for ceiling and/or wall mounting and do not take up parking spaces.

Energy consumption is comparable to that of an incandescent bulb (18 watts).

Contributes to a healthy living environment for visitors, employees and residents.